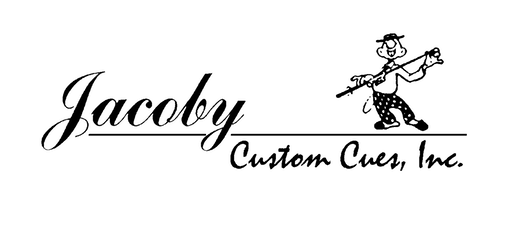 Authorized Jacobycustomcues Dealer!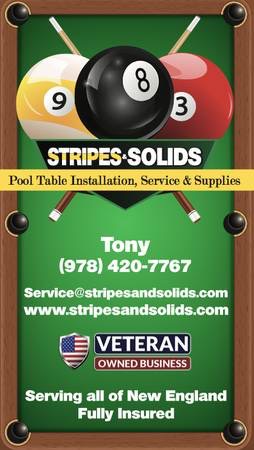 New Pool Table Installations
Pool Table Moves
Pool Table Moving
Pool Table Installation
Pool Table Re-location
Pool Table Re-Leveling
Pool Table Re-Felting
Pool Table Install
Pool Table Re-Install
Pool Table Disassemble
Re-Bumpering Services
Get a Quote Today
Just Fill Out The Contact Form or Call
Stripes and Solids has been serving the New England area for over 13 years. We are experience Brunswick, Olhausen, Connelly and Spencer Marston.
We have installed and moved pool tables all over the New England Area, New York and Canada.
All Work includes a warranty for as long you own the table.
We treat all tables as if they are our own.
*Free consultations
*Satisfaction guaranteed
We accept Visa, Master Card, American express and Discover Card.
Stripes and Solids
P.O. Box 5408
Haverhill, MA 01835
Ph: (978) 420-7767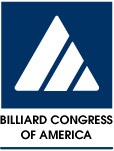 All customer and business information submitted through this website will be held confidential.